Care is provided by Dr Stanley Seah MBBS (Syd) BSc FRACP, a Consultant Rheumatologist and Physician who is dedicated to working closely with his patients, their general practitioners and allied health professionals to provide the best care in an efficient and timely manner.
He graduated from the Medical Program at the University of Sydney and completed specialist rheumatology advanced training at the Royal North Shore, Westmead and Canberra Hospitals. He has acquired competence in managing patients with conditions that range from the common osteoarthritis, soft tissue/tendon/muscle injuries, back pain, rheumatoid arthritis and gout to the more systemic diseases such as vasculitis, temporal arteritis and connective tissue disorders.
He is part of the OPAL (Optimising Patient outcomes in Australian Rheumatology) group in Australia which focuses on clinical and translational research to improve the way patients with chronic rheumatic diseases are being managed. His special interest is in inflammatory disorders and he has also published work in the field of osteoarthritis in international and local journals.
Dr Seah has been involved with education and mentoring of junior registrars and medical students at the University of Sydney. He is a Fellow of the Royal Australasian College of Physicians and has memberships with the Australian Rheumatology Association and the Australian Medical Association (NSW).
He currently provides rheumatology services in Drummoyne, Town Hall, Macquarie University Hospital, Penrith and Dubbo.
For an appointment or more information, please contact (02) 8011 0750 or email us on admin@rheumatologyunited.com.au.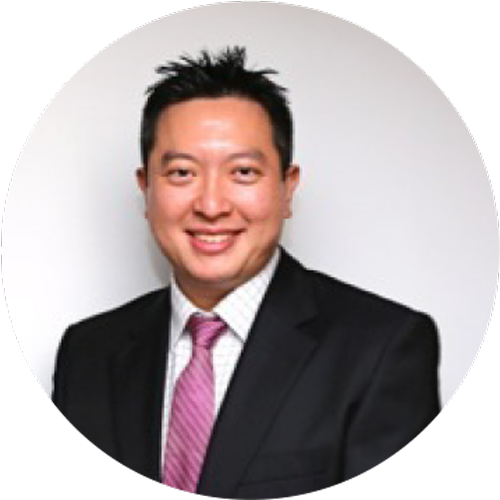 About
We are a rheumatology practice that aims to reach out and provide a premier service to patients in the Inner West of Sydney as well as the Penrith region.
We will work together with you with respect and dignity to provide the best care in an efficient and timely manner.
Stats
Arthritis and other musculoskeletal conditions are common, affecting an estimated 6.1 million Australians (28% of the total population) in 2011-12.
More than half of the people with arthritis reported having osteoarthritis.
An estimated 728,188 Australians (3%) report having osteoporosis.
An estimated 444,967 Australians (2%) reported having rheumatoid arthritis.
AIHW 2014. Arthritis and other musculoskeletal conditions. Arthritis series no. 18. Cat. no. PHE 173. Canberra: AIHW